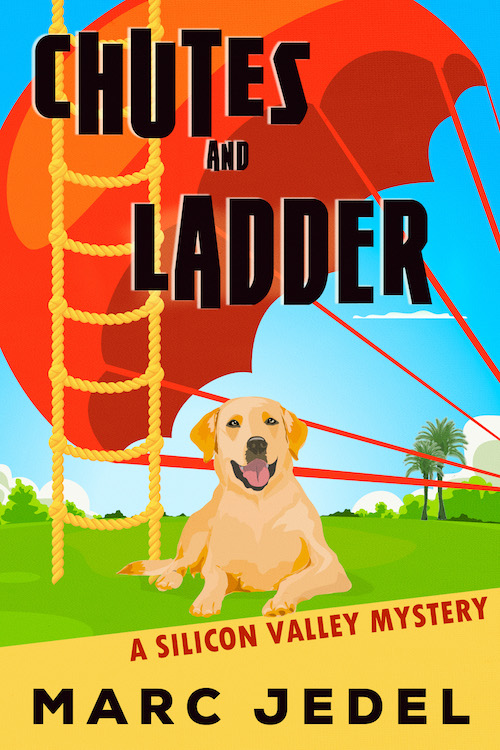 Chutes and Ladder:
A Silicon Valley Mystery (Book 2)
Finding a friend dead in the forest wasn't part of Marty Golden's weekend plan.
Marty, a software engineer with an active inner voice, is already struggling to juggle a demanding job, a budding relationship, and having his sister and young nieces around more often. Marty's unprepared to handle the situation when his friend's death becomes suspicious, strange neighbors appear, and employees of the company that's about to acquire Rover, the self-driving company where Marty works, become suspects.
Marty would have preferred to add superhero to his resume instead of amateur sleuth. But, it's poor manners to let your friend's death go unsolved. Marty has unfinished business to attend to and good engineers don't leave projects incomplete.
Can Uncle Marty solve not one, but two mysteries without becoming a victim himself? Strap in for this entertaining ride.
Read the first chapter of Book 2 and be the first to hear when it's available to purchase.