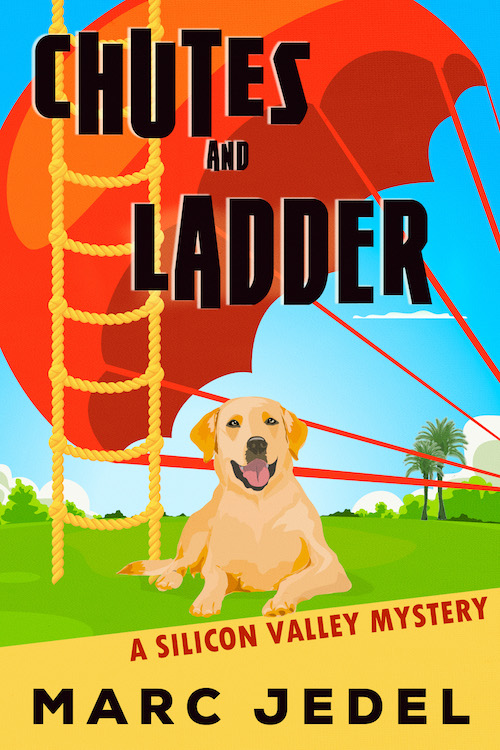 Chutes and Ladder:
A Silicon Valley Mystery (Book 2)
Can super-agent (in his own mind) Uncle Marty solve not one, but two mysteries without becoming a victim himself? Will he ever be forgiven for bringing Buddy, the Labrador, into his sister's house?
All your favorite characters from Uncle and Ants are back in a crazy, new adventure. Plus, introducing a new member of Marty's family!
Read the first chapter of Book 2 and be the first to hear when it's available to purchase.